Robyn here has become a regular face around NOVA! She's my VIRGO SISTER and working with her is so calm and natural feeling. Last time I showed up, she tried to feed me! Just the kindest lady! Here's what Robyn had to say about her first NOVA session back in March, 2019.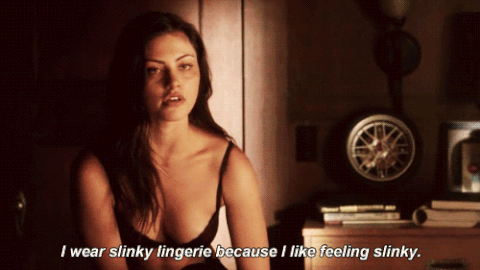 I had been wanting to do a boudoir shoot for years and only worked up the courage last year. I learned about NOVA through Randi (an Instagram influencer and model). I booked after seeing her Instagram page; after seeing the NOVA style and approachable nature.
I was nervous going in, but quickly felt comfortable with T's tips and lovely nature. I loved my first experience!
Very happy with the proof gallery and the final images. Booking process and reviewing images was super easy and quick! I've shot three times with T, and have loved each experience!